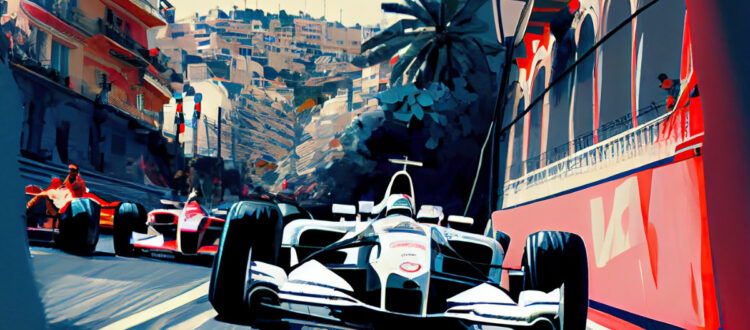 Book your Nice airport transfer Monaco Grand Prix
The Monaco™ Grand Prix is the mythical grand prix par excellence that every driver has dreamed of winning on the Principality's track. For your Nice Grand Prix de Monaco Airport Transfer, Driver and Fly puts its fleet of luxury cars at your disposal.
No need to queue for a cab when you arrive at Nice airport. Save on your top-of-the-range transport with elegant chauffeurs.
Don't miss the 2024 edition, scheduled to take place from May 25 to 28.
So the easiest way to get to and from the airport is with Driver and Fly airport transfers.
Before you fly away for the weekend, don't forget to book your Nice airport transfer! No need to waste precious vacation time waiting for a cab or bus. Simply enter your flight details and we'll arrange a convenient, stress-free airport transfer.
Our professional drivers will meet you and transport you directly to your hotel or resort in a luxury van or private car. Return transportation is also available, so you can be sure of arriving at the airport on time for your flight!